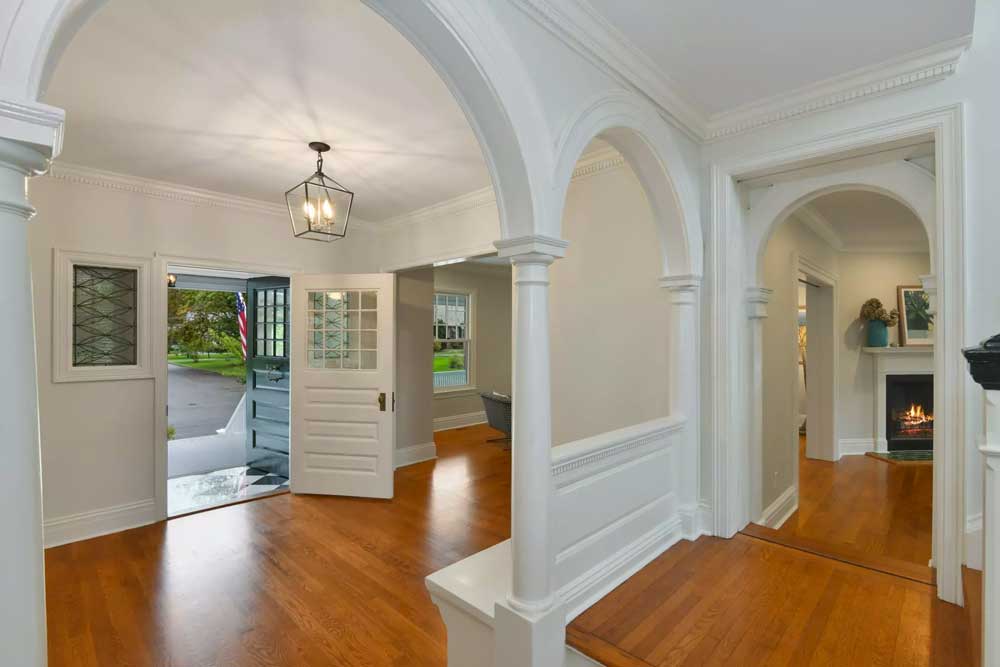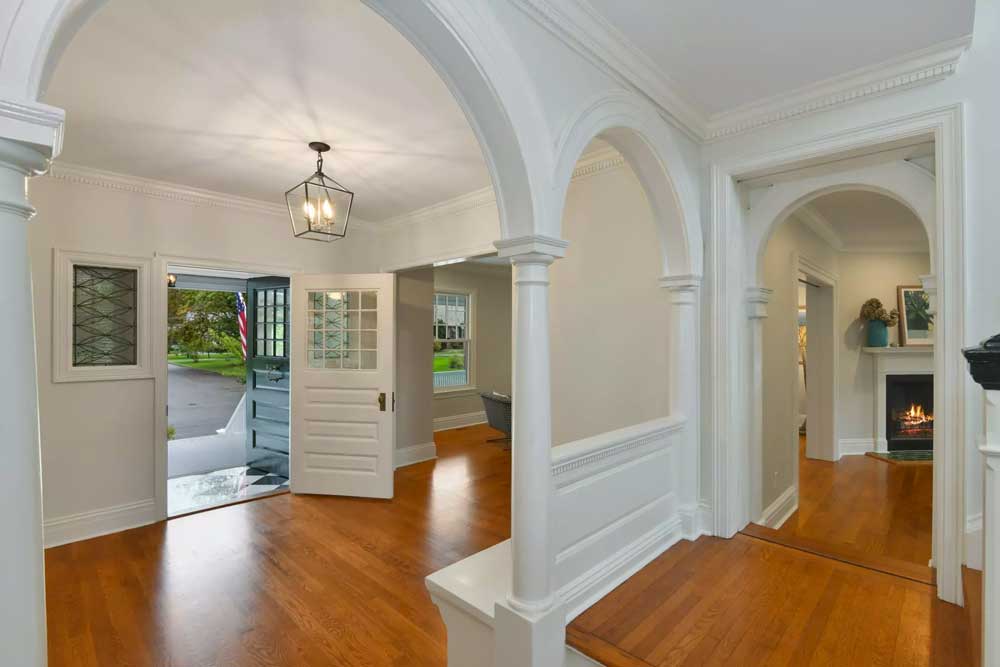 Contact us directly or fill out our form below to schedule an appointment to meet, either way we'll be sure to get back to you as soon as possible!
Location
36 Linda Ave, White Plains, NY
Business Phone
914-997-5628
Reach Out!
Don't hesitate to reach out if you have a question, concern, or would like to set an appointment to meet in person!