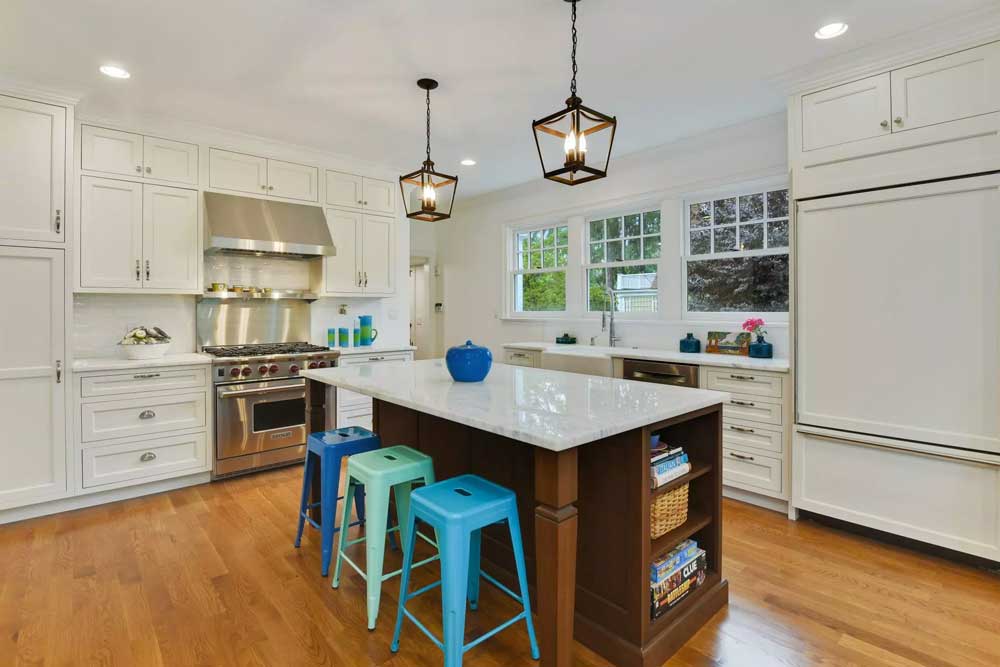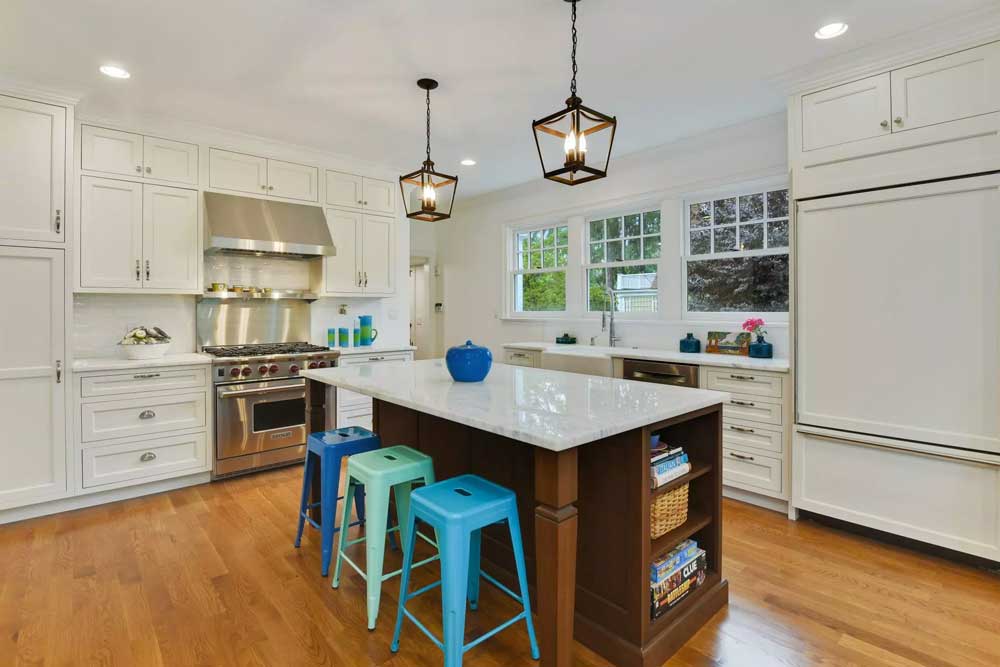 Static Slide
CASE CONSTRUCTION
MAKE YOUR DREAM HOME A REALITY
Static Slide
CASE CONSTRUCTION
MAKE YOUR DREAM HOME A REALITY
Case Construction is a licensed General Contractor in the States of New York and Connecticut, and uses only licensed and insured subcontractors. We have served the local community with over 30 years of Professional Carpentry Work.
Message from the Owner, Joseph Pollio: "Whether you are considering building a new home, a full home remodel, or a small one room renovation our commitment to providing clients with the highest level of quality and satisfaction is unwavering."
LEARN MORE
SERVICES
No matter how big or small the project, with outstanding customer service and unmatched quality in our work, we can help you accomplish any desired look and feel for your home.
We Make Your Dream Home a Reality.
Exceptional Customer Service
The 1893 Historic Full Home Restoration
Our Featured Project
Morse Cottage was built in 1893 and is now a completely renovated historic classic Colonial Revival located at Fountain Square in the heart of Larchmont Manor.
The Morse Cottage Project was an extensive full home restoration with the priority of keeping the home's historic and colonial integrity while restoring its full potential and functionality.
Check out this project to learn more and see the finished photos!
VIEW PROJECT